บรรยากาศงานสัมมนา The Big Rocks Marketing 2019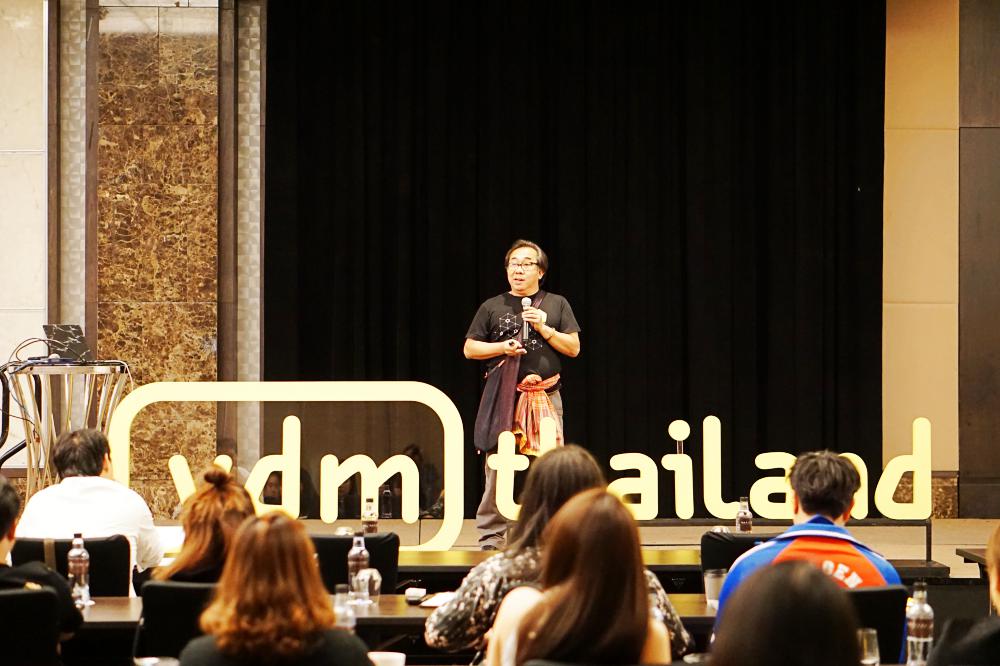 ผ่านไปเป็นที่เรียบร้อยแล้วกับงานสัมมนา "The Big Rocks Marketing 2019" เมื่อวันที่ 5 ตุลาคม 2018 ณ โรงแรม SOFITEL Bangkok Sukumvit
งานนี้ด้รับความสนใจและมีผู้เข้าร่วมงานสัมมนาอย่างคับคั่ง… เรียกได้ว่างานนี้รวม 'ตัวจริง' ที่มาร่วมแชร์ 'Tips and Tricks' แบบไม่มีกั๊ก
http://seminar.ydmthailand.com/
The Topics of THE BIG ROCKS MARKETING 2019 !
Disruption in Advertising Industry.
A Strategy for Marketing to The Next Generations.
Full Funnel Digital Media and Grow up your Conversion.
Turn your consumers to be a brand voice.
Don't call me rural market !
Winning the Digital Consumers with Google.
List News
YDM Thailand. All rights reserved