WORKS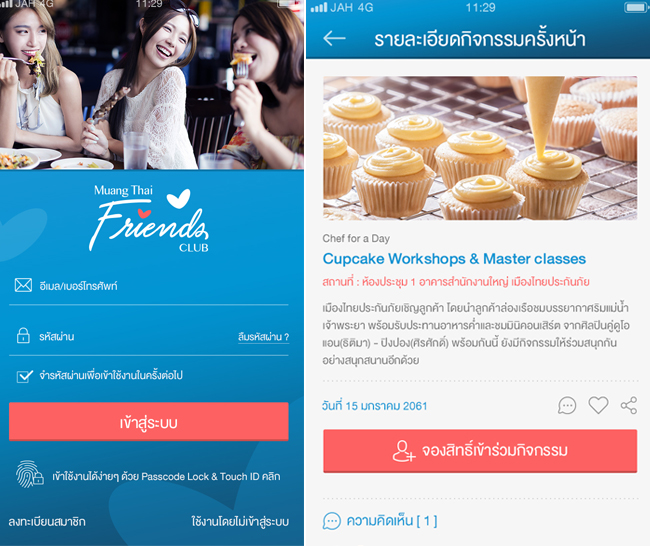 CRM MOBILE APPLICATION
Brand : เมืองไทยประกันภัย
Background
Muang Thai Friends, an application made especially for Muang Thai Insurance policyholders, provides endless happiness at your finger tips. Muang Thai Friends Club has gathered privileges that cater specifically to the lifestyle you selected, whether it is health, beauty or entertainment. All policyholders can enjoy the special deals and offers by downloading and completing the registration process.
YDM Family
You will also be able to access our top of class services such as policy inquiry, hospital search and much more.
Not a policyholder? You can download our application and access it through Guest log in to explore more!
Features:
 Registration
Guest log In
Log in by using your registered username and password from our website (www.mticonnect.com)
Search/ Find special deals and discounts at shops, restaurants and many more
On demand redemption
Privileges that caters to your lifestyle
My Card – Muang Thai Friends Club Card with member ID and QR Code/ Barcode
24 Hours policy inquiry
Search/Find our network hospitals and garages nearby
Search/Find upcoming activities, reserve your spot & see your pictures from previous activities
Receive special gifts just for you during specified period, terms and condition
This application can be use via internet by any network providers and WiFi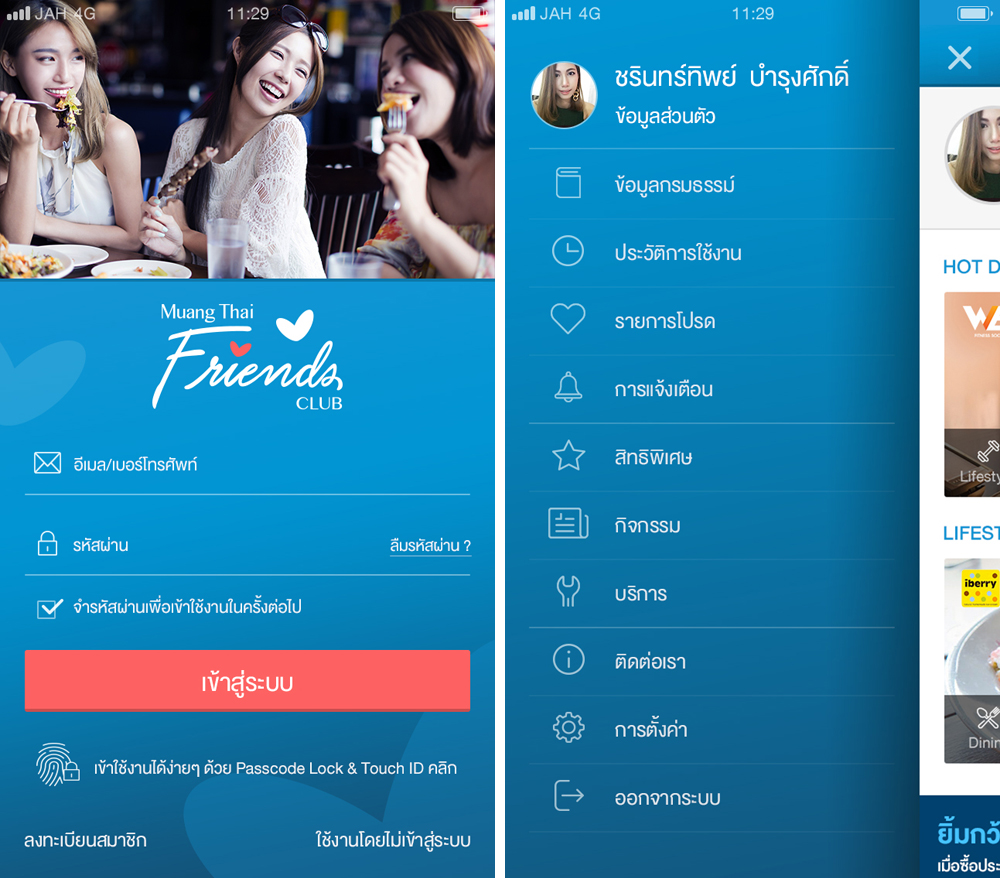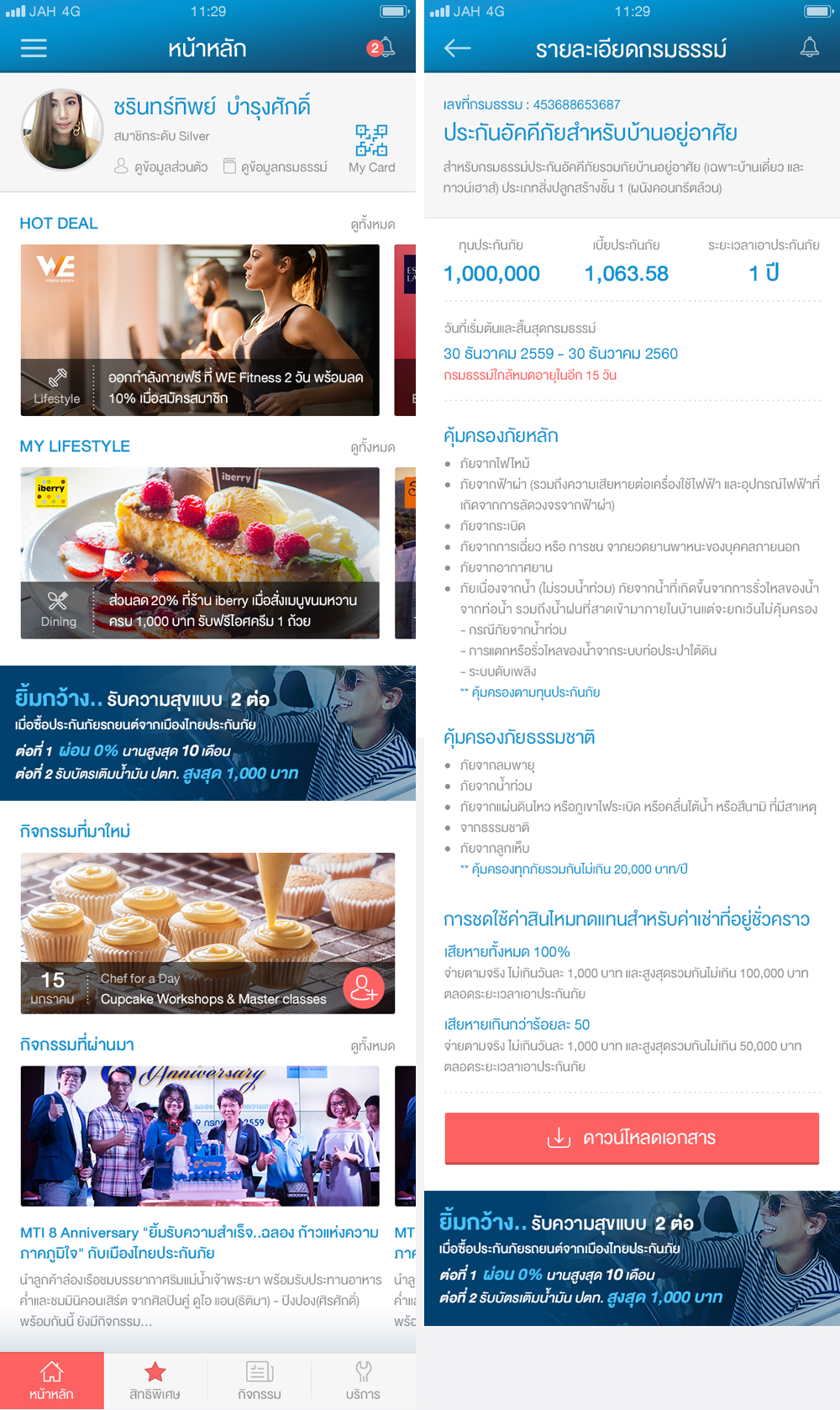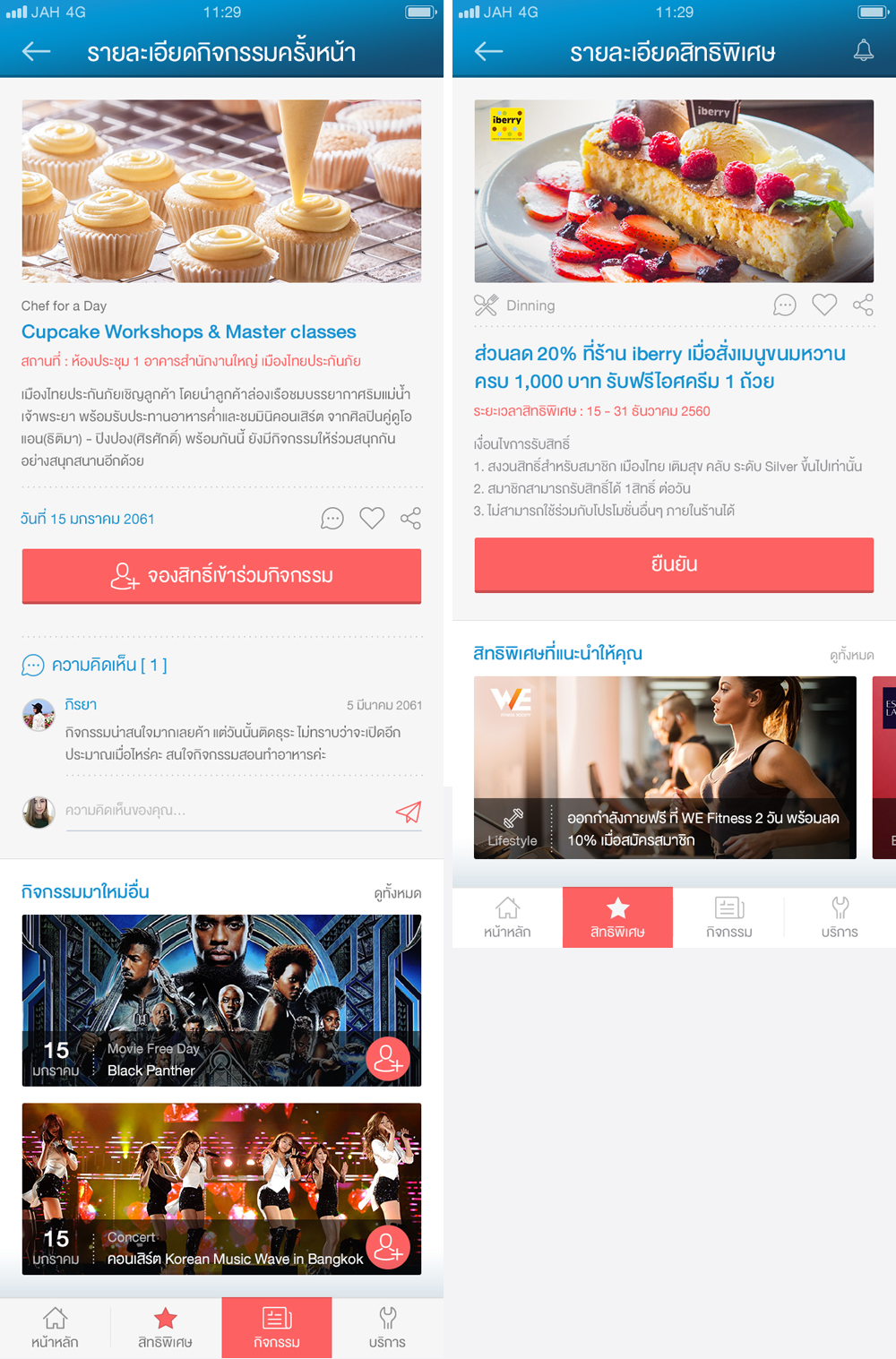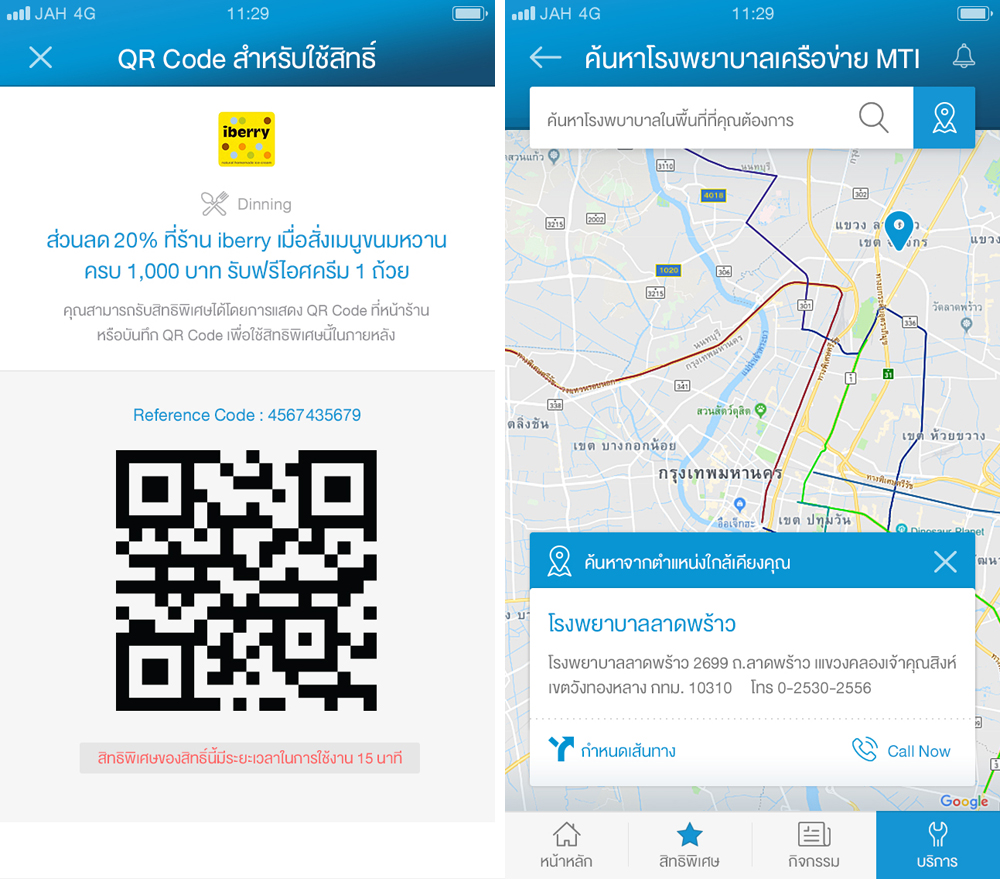 Contact us
Now
Please leave your message here and we will be in touch.
YDM Thailand กลุ่มบริษัทเอเจนซี่โฆษณาครบวงจร. All right reserved