WORKS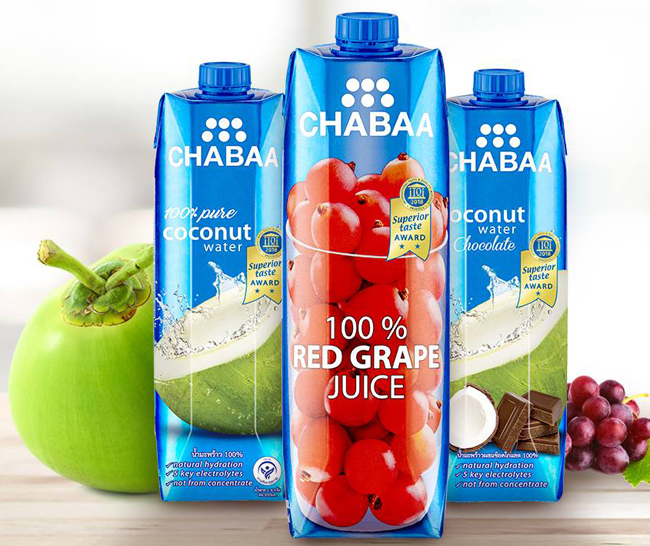 Facebook Management
Brand : CHABAA
Strategy
We develop Big Idea for Facebook content to express who Chabaa is and standing for : Delicious come with healthy. People think chabaa is more than juice & look like premium juice.
Result
Fan Page increase very fast in 8 months up to 60K
YDM Family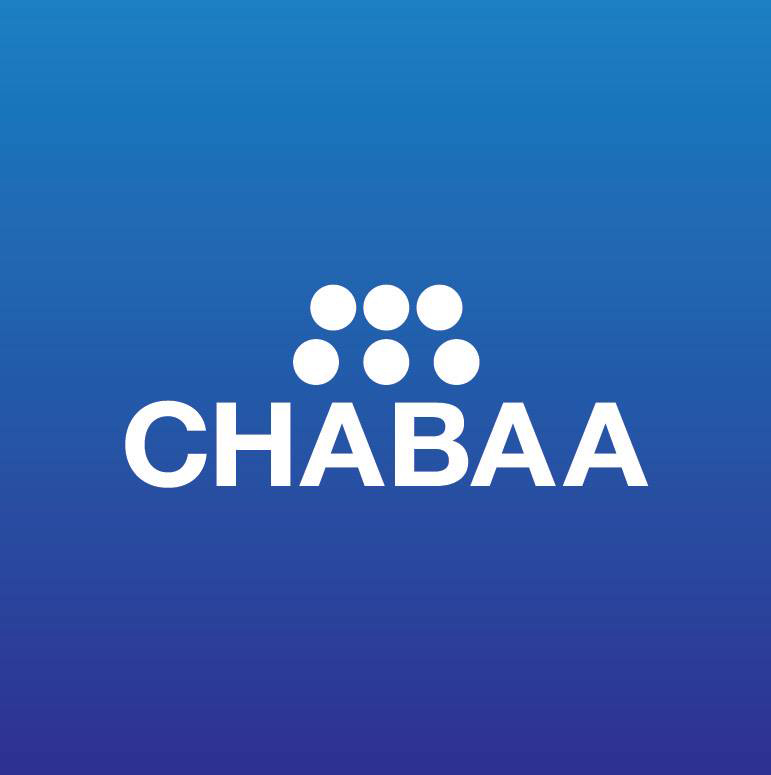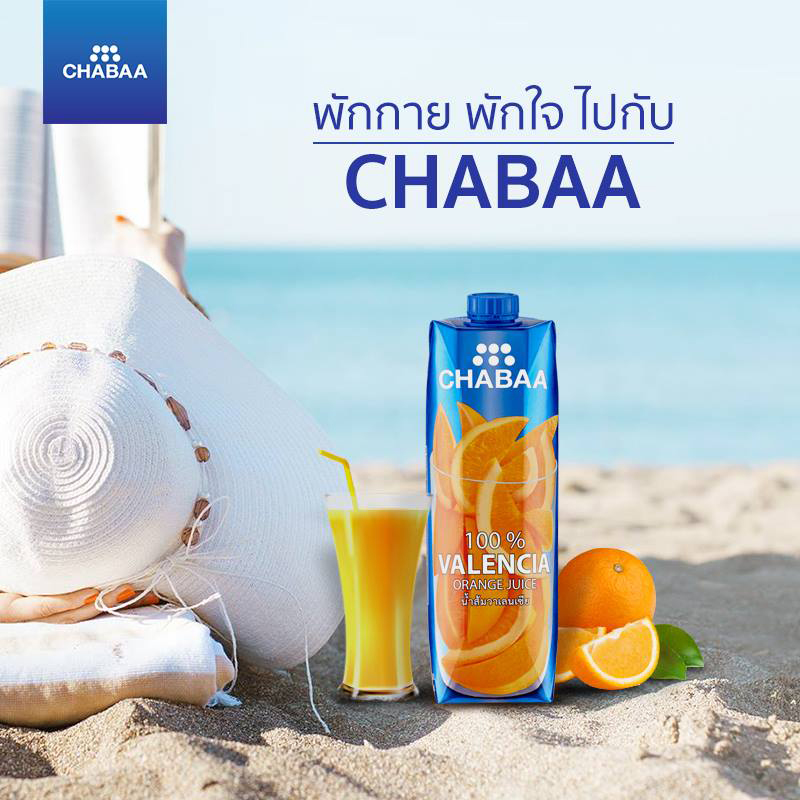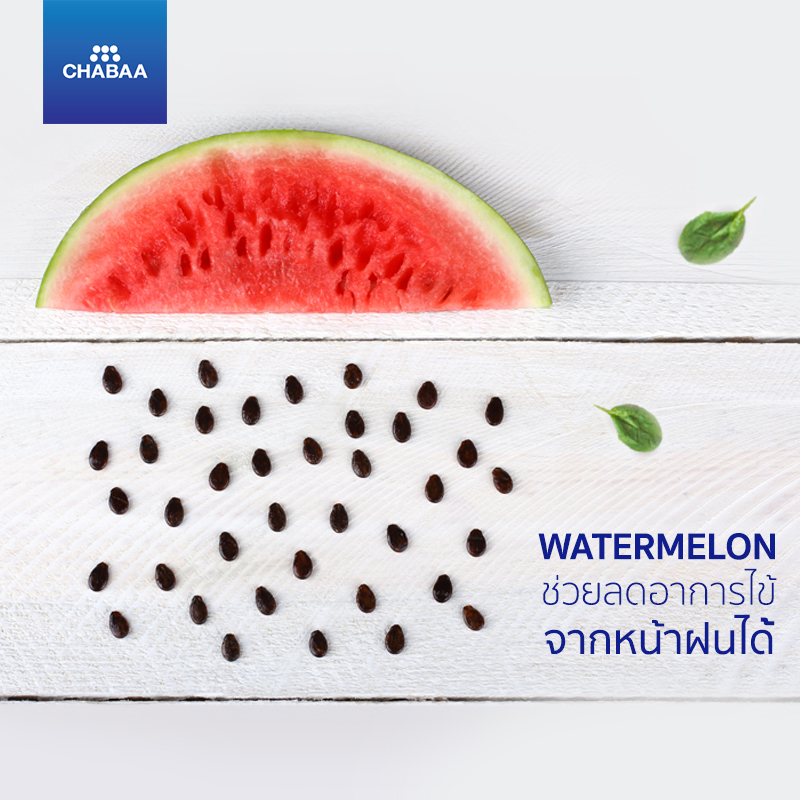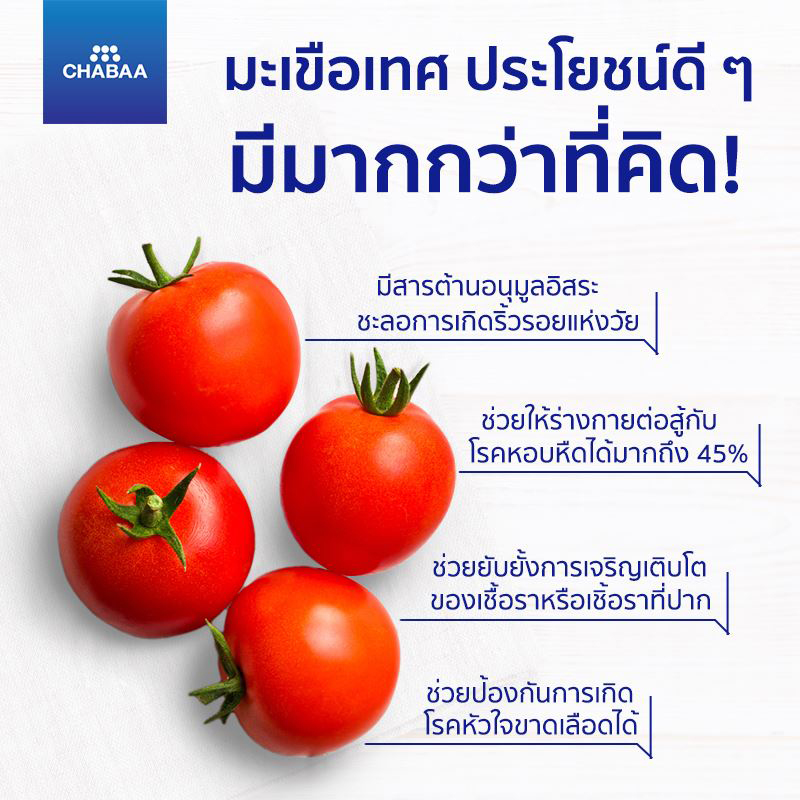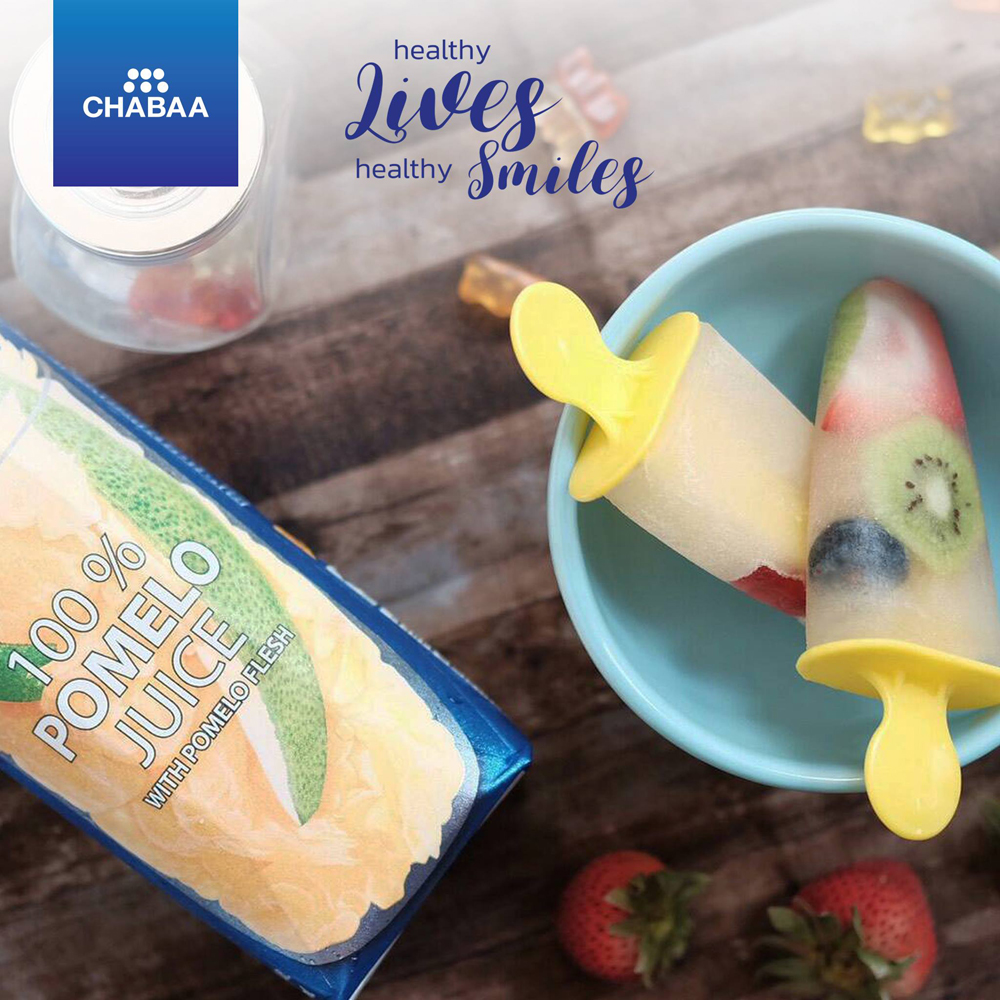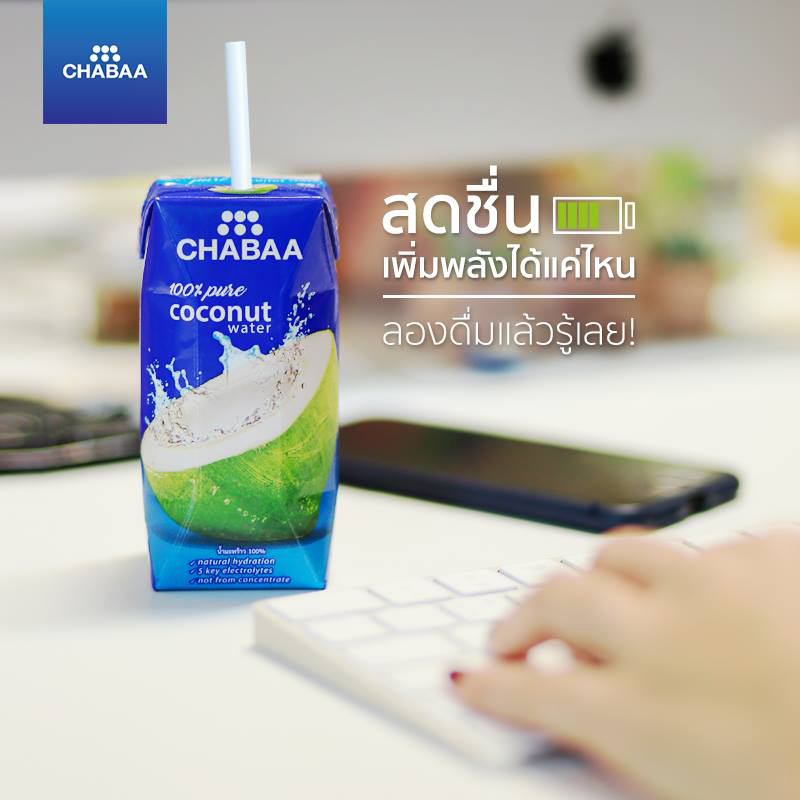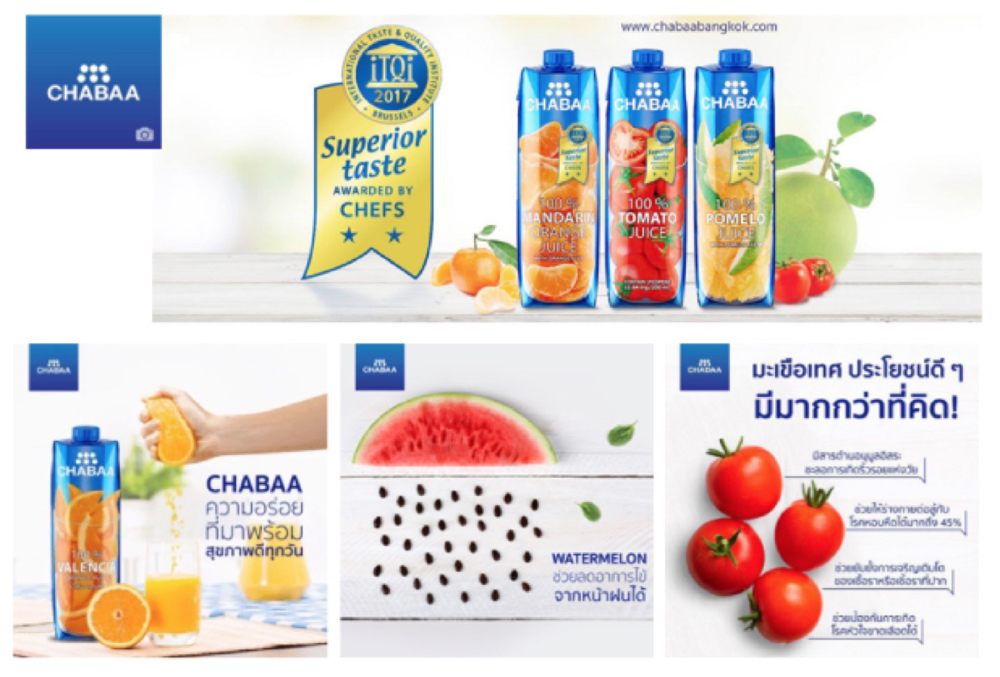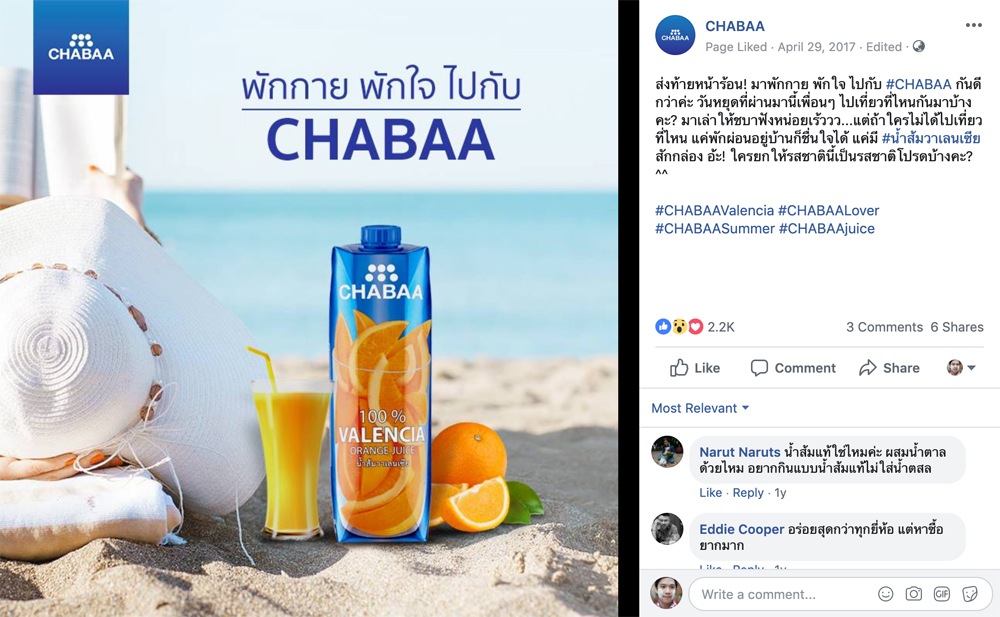 Contact us
Now
Please leave your message here and we will be in touch.
YDM Thailand กลุ่มบริษัทเอเจนซี่โฆษณาครบวงจร. All right reserved