WORKS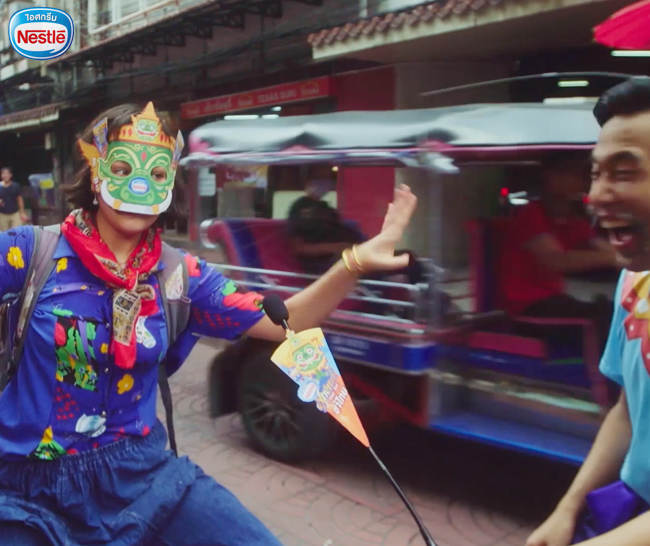 Thai Milk Tea
Brand : Nestle
Background
To Be #1 market share in ice-cream cone segment and make it an iconic Thai Taste that every tourist have to try.
Strategy
"THE NEW ENJOYMENT OF THAI MILK TEA" The first time in Thailand, and give an EXTREME THAI EXPERIENCE to tourists.
YDM Family


Contact us
Now
Please leave your message here and we will be in touch.
YDM Thailand กลุ่มบริษัทเอเจนซี่โฆษณาครบวงจร. All right reserved