WORKS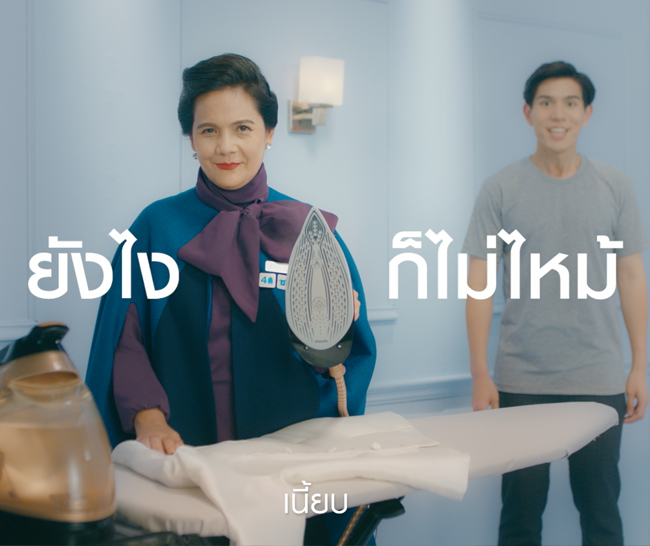 PerfectCare Elite Plus
Brand : Philips
Background
Be top choice for customers who are looking for iron that can solve their pain point.
Strategy
Effortless Perfectionist Life will be much better and easier if it doesn't take much effort to iron and still get perfect result with no worries.
YDM Family


Contact us
Now
Please leave your message here and we will be in touch.
YDM Thailand กลุ่มบริษัทเอเจนซี่โฆษณาครบวงจร. All right reserved