WORKS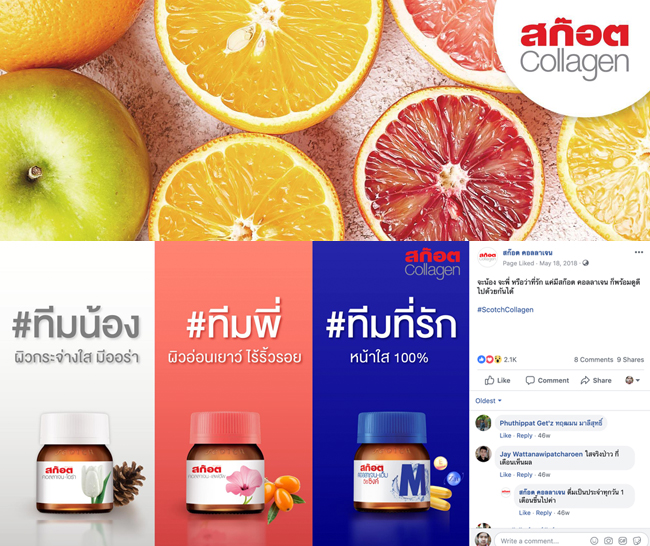 Facebook Management
Brand : Scotch
Strategy
Create Visual Character to get in touch with user and this solution will help Scotch in long term in case of no James Mar anymore.
Result
Content which do not have James Mar getting better than before.
YDM Family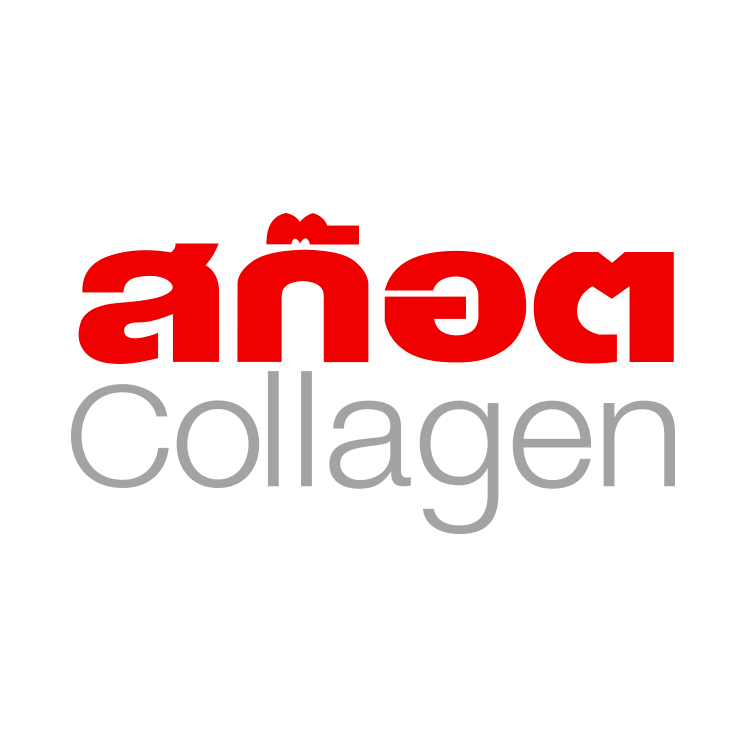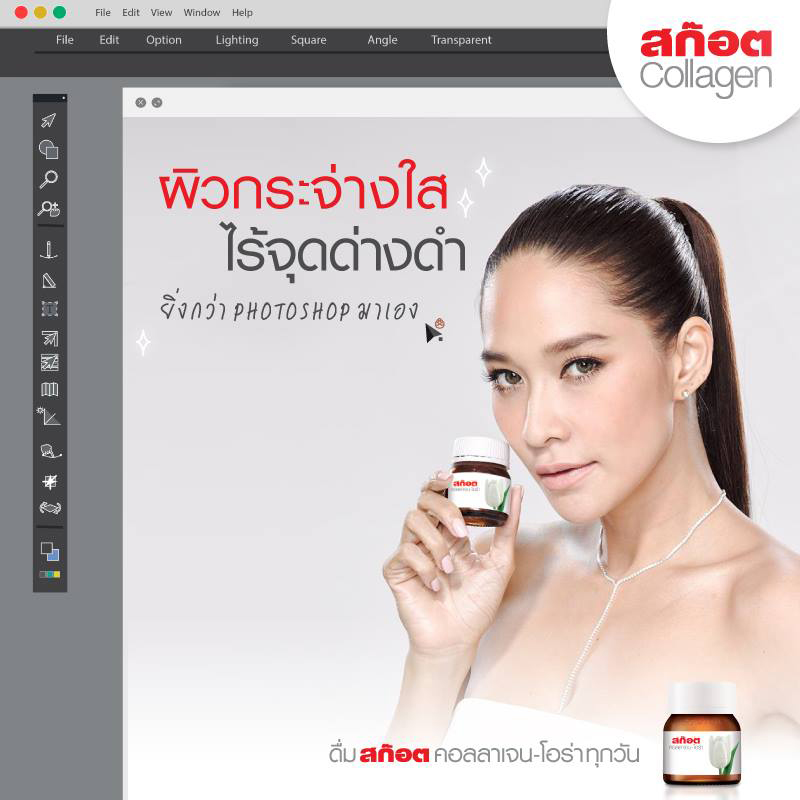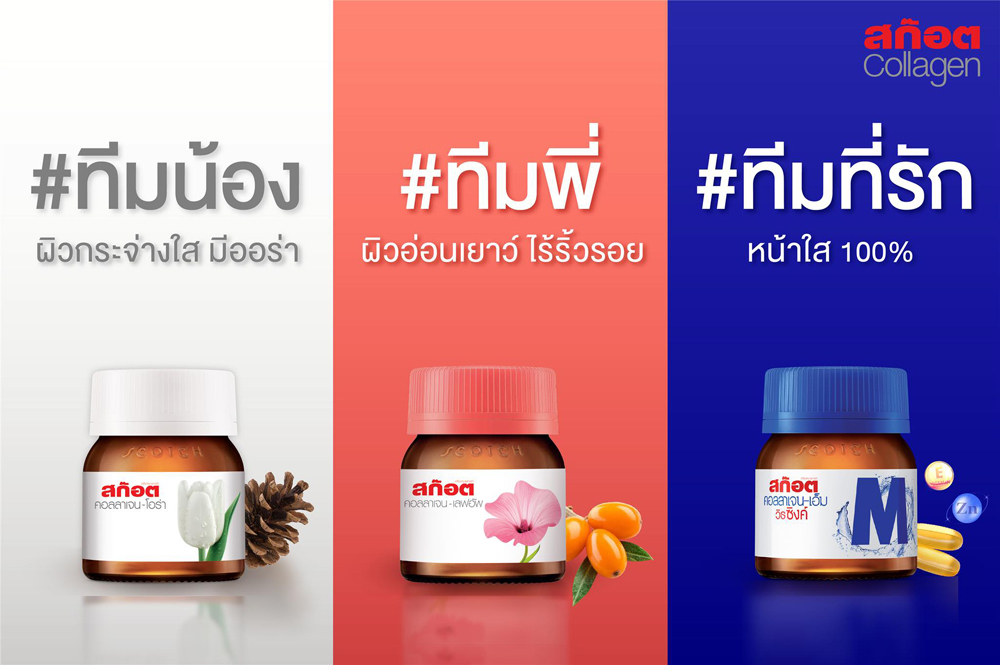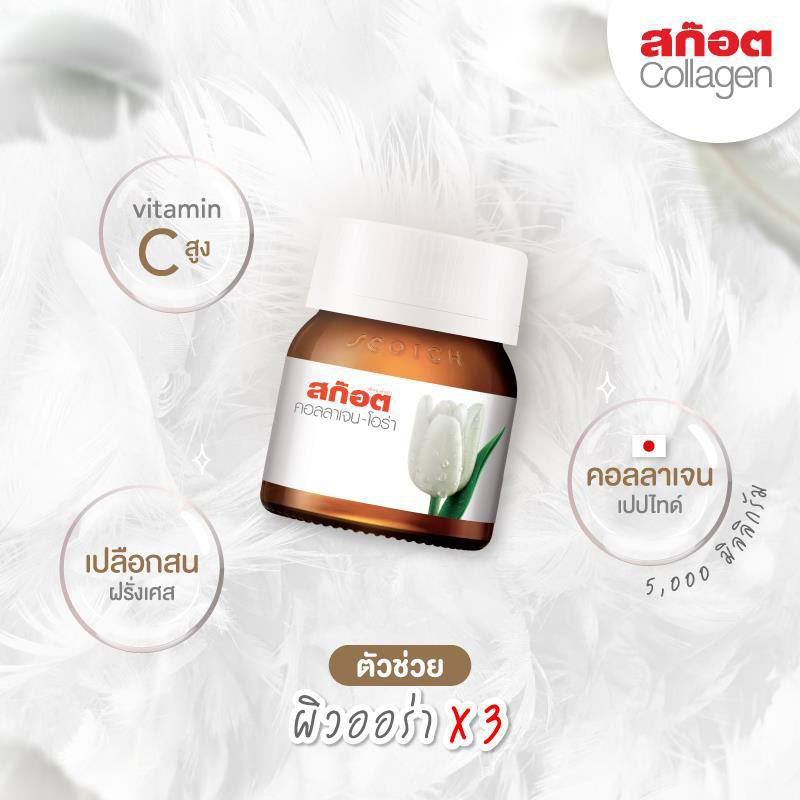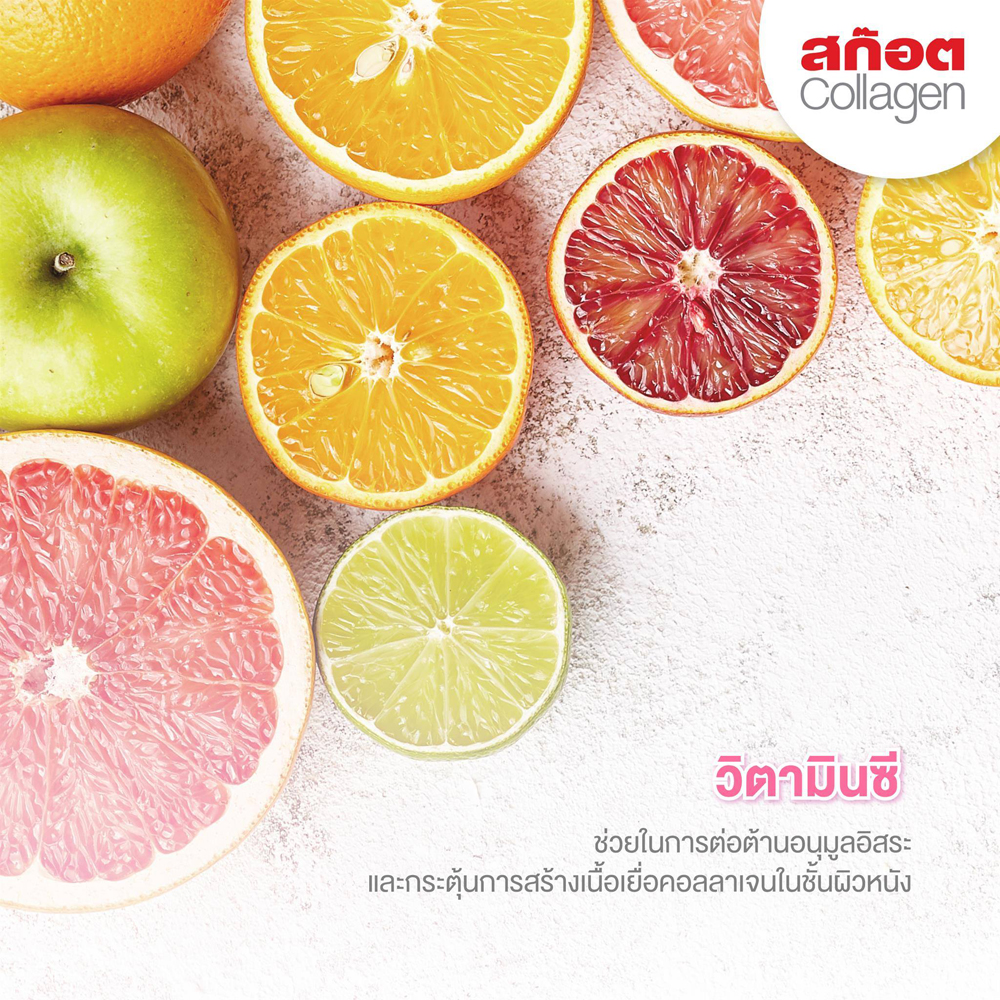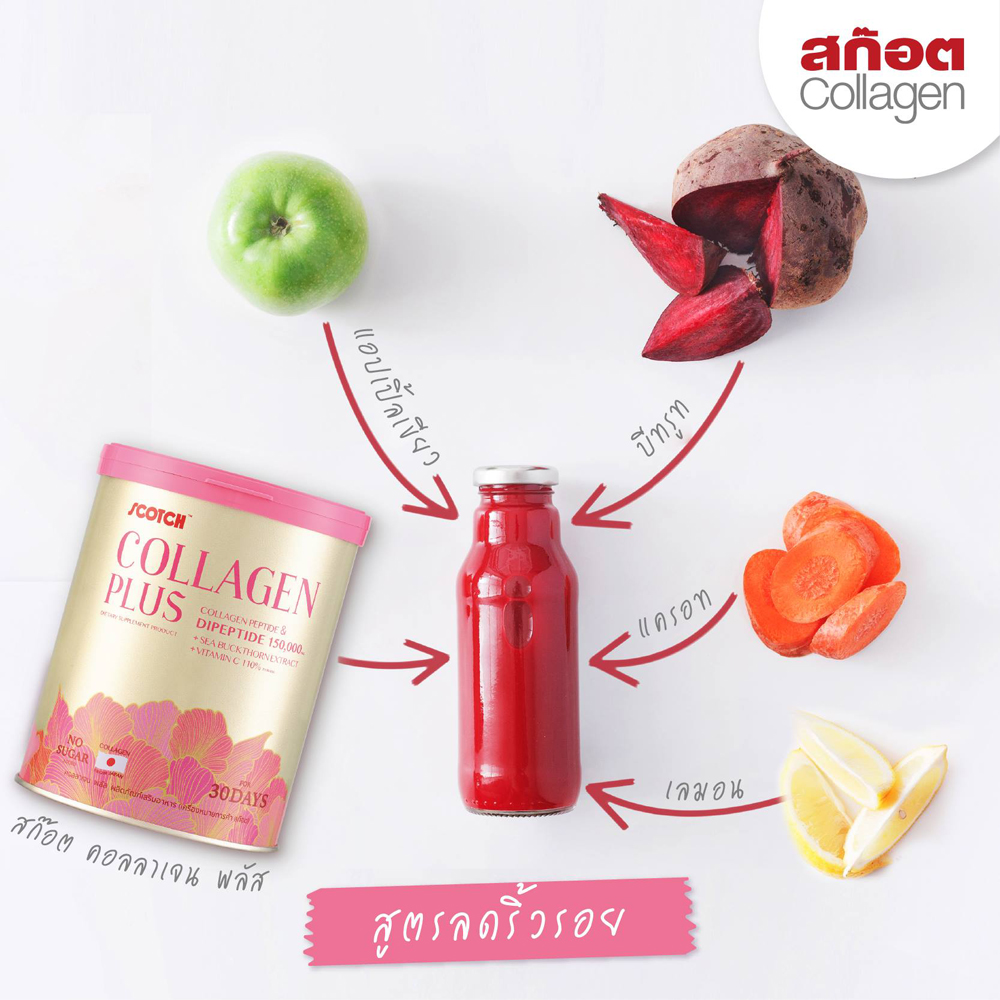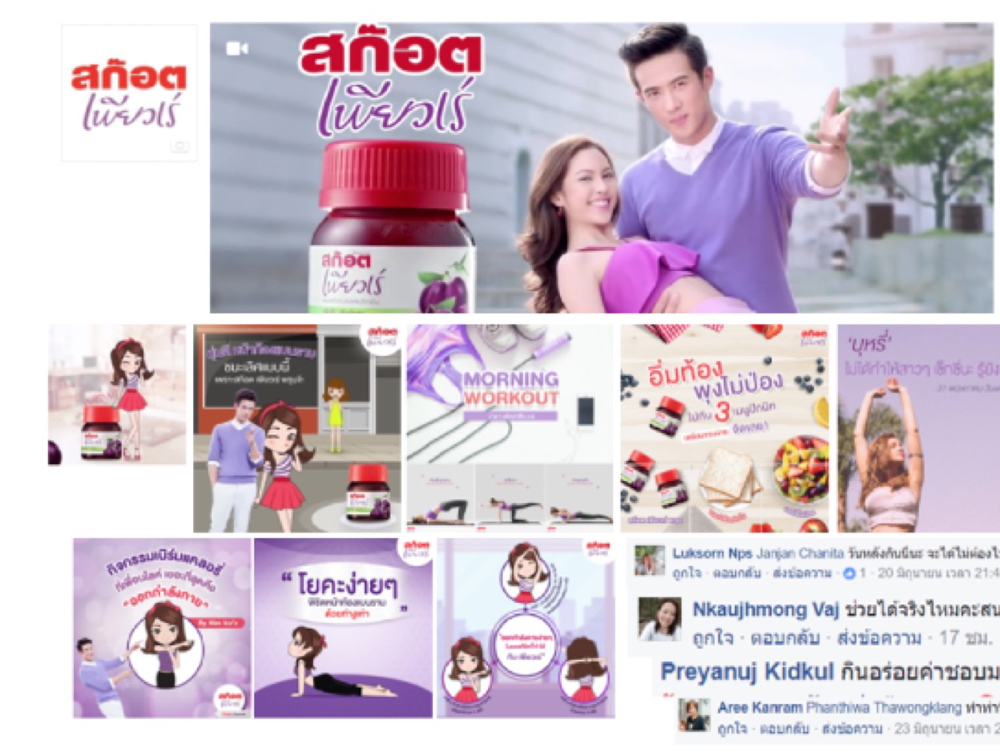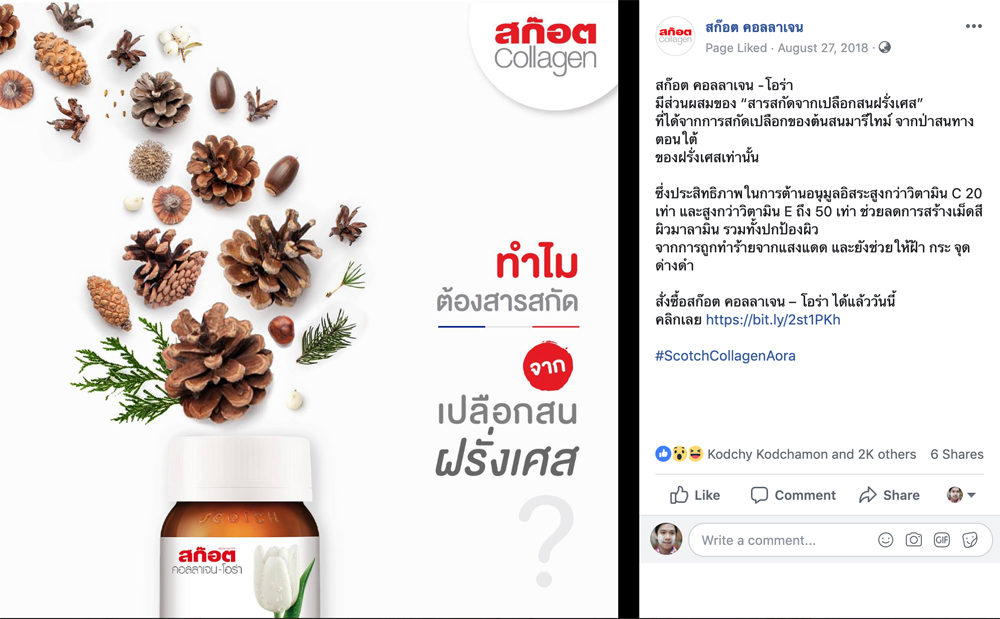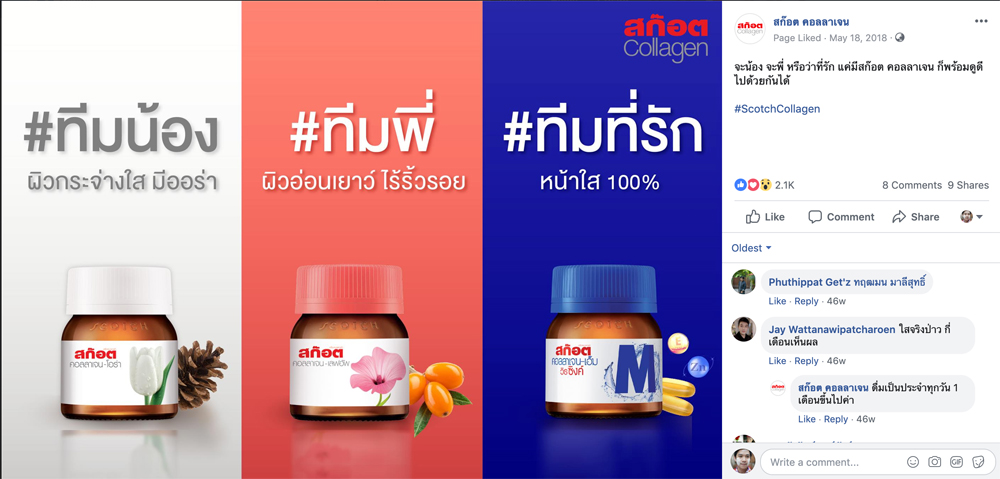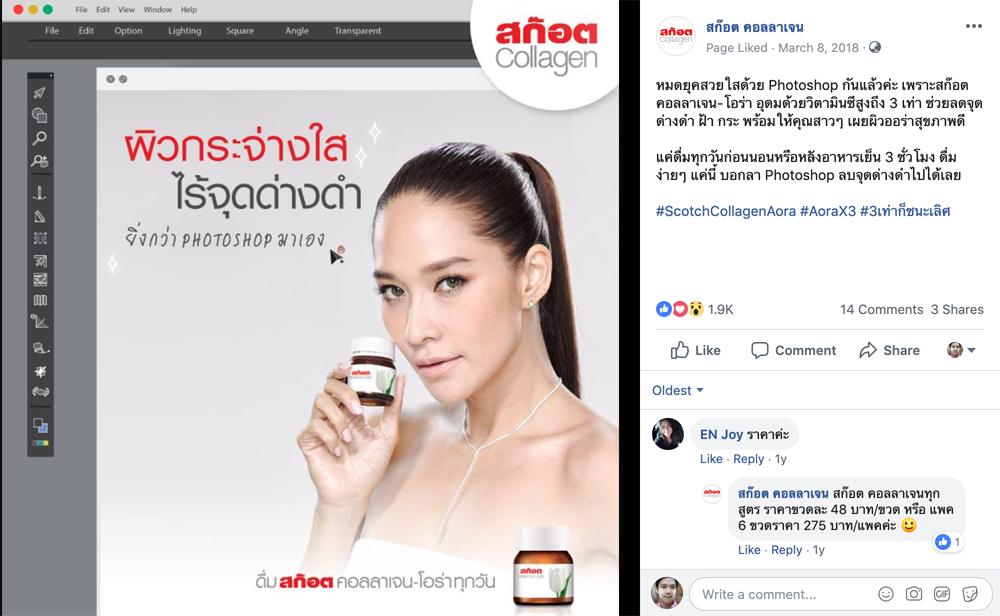 Contact us
Now
Please leave your message here and we will be in touch.
YDM Thailand กลุ่มบริษัทเอเจนซี่โฆษณาครบวงจร. All right reserved